Our goal is to make such a platform for food delivery that even a small company can compete on equal terms in marketing and technicality with large network institutions.
All solutions in Deliverest are a symbiosis of the experience and knowledge of IT experts and practitioners in the field of catering. Automation for us is not a fashionable word, but solutions that work and use.
OUR COMPANY OPERATES IN THE CITIES OF RUSSIA AND UKRAINE
Россия

Novosibirsk
Moscow
St. Petersburg
KEY EMPLOYEES
We are connected by many years of experience in working together, dedication to the common cause and friendship.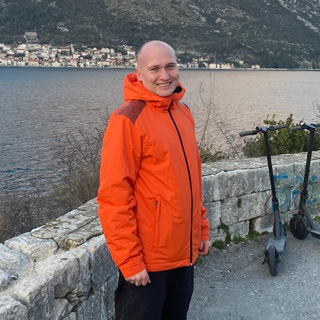 Dmitry
CEO, founder of the system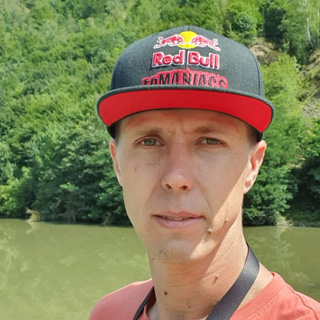 Yura
System co-author and strategic partner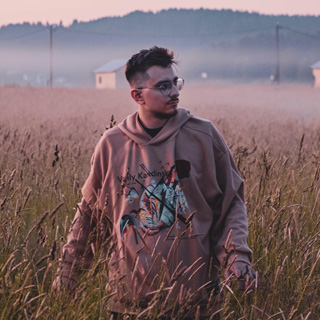 Nikita
Technical leader, system architect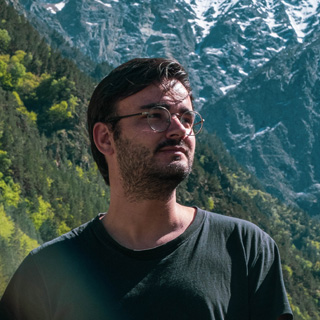 Ruslan
Lead member of development team, lead programmer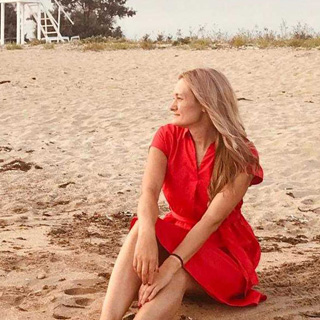 Marina
Chief Operating Officer and Sales Director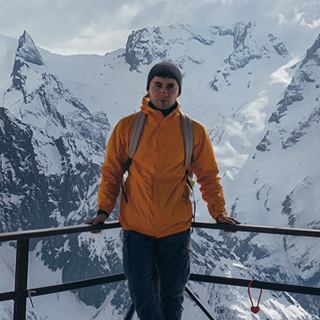 Dima
Product designer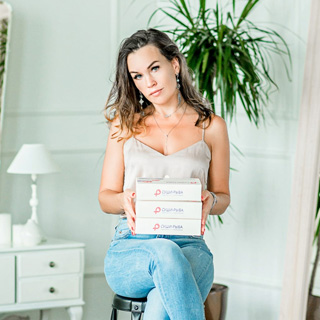 Irina
Marketing Director