Deliverest experts are people with whom we have worked for many years and who have achieved significant success in their field. They have accumulated a wealth of knowledge through their experience, which will help them avoid mistakes and get your project up and running or back on track as quickly as possible.
Consultants
Consultants are executives and business owners, they know everything about management, finances and human resources.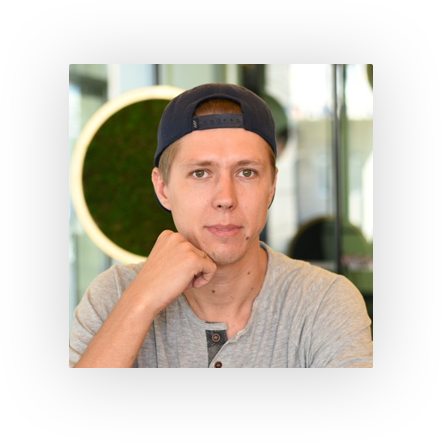 Yuri Kashin
Director of Sushi-Fish, the market leader in Krasnoyarsk. The company's current revenue is 8-10 million roubles. Yuri started the business from scratch and is willing to share his experience.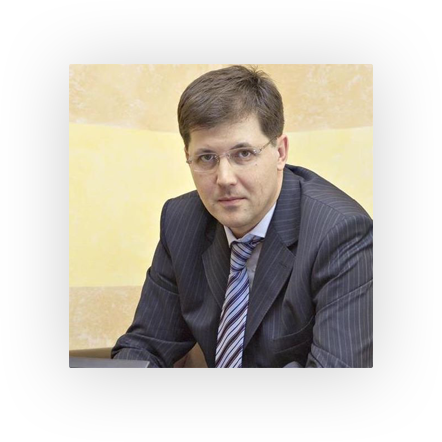 Dmitry Klok
In the past he was a commercial director of a large restaurant chain "Terra", today he is a General Director of the management company "Makers Group". An expert in effective management and business scaling.
Chefs
A top-notch chef can create your menu, optimize recipes and charts, or even develop your own unique dishes.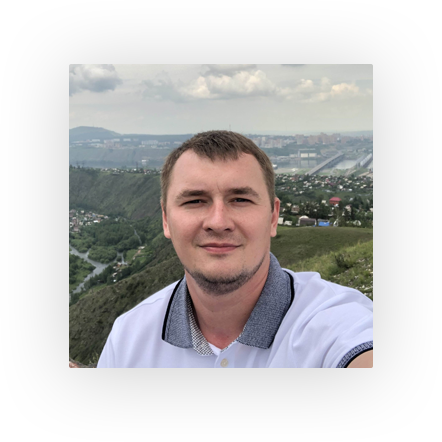 Artem Bykov
Chief Technologist, Specialist in Kitchen and Warehouse of Restaurants and Delivery Services. He can implement an inventory system, optimize restaurant space, and conduct a food safety audit.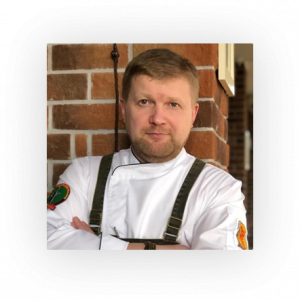 Pavel Salomatin.
Chef with twenty years of experience, can draw up technical charts, create turnkey menus, and develop dishes. He knows many cuisines and has experience opening a restaurant from the ground up.