"Superdelivery" is now called in a new way
HOW "DELIVEREST" WORKS
Yuri Kashin - co-author of "Deliverest" and owner of the company "Sushi-Fish" will tell you about his example:
— how to effectively manage orders, production and logistics;
— how the website, application, and set of marketing tools work - by the example of successful cases;
— how to use the financial and analytical system and monitor key business indicators and not only.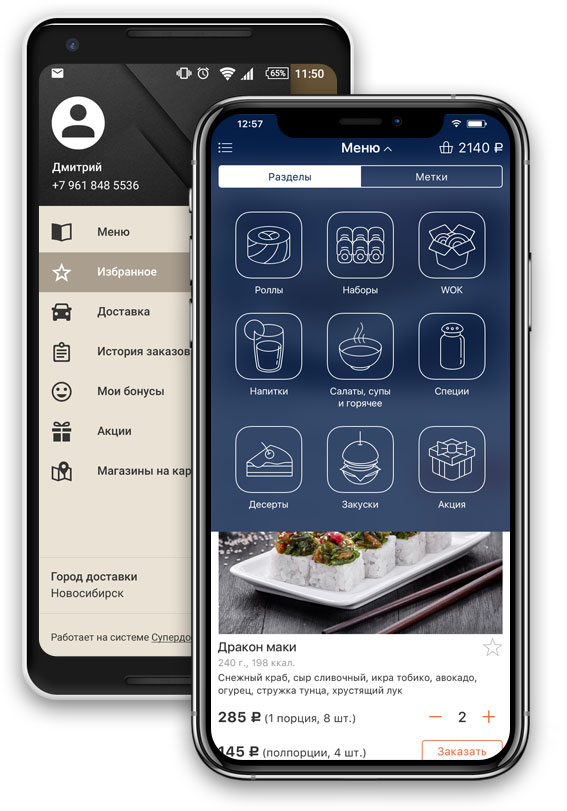 Mobile App,
Thought Through
The challenge for any modern business is
settle in your client's phone.
With the right approach, the application will become
order receipt channel number one.
Learn more about the app
MODERN, CONVENIENT
AND PROFESSIONAL WEBSITE
Mobile version, personal account and more
another is ready to work. Starting your
the new site is a matter of days!
Learn more about the site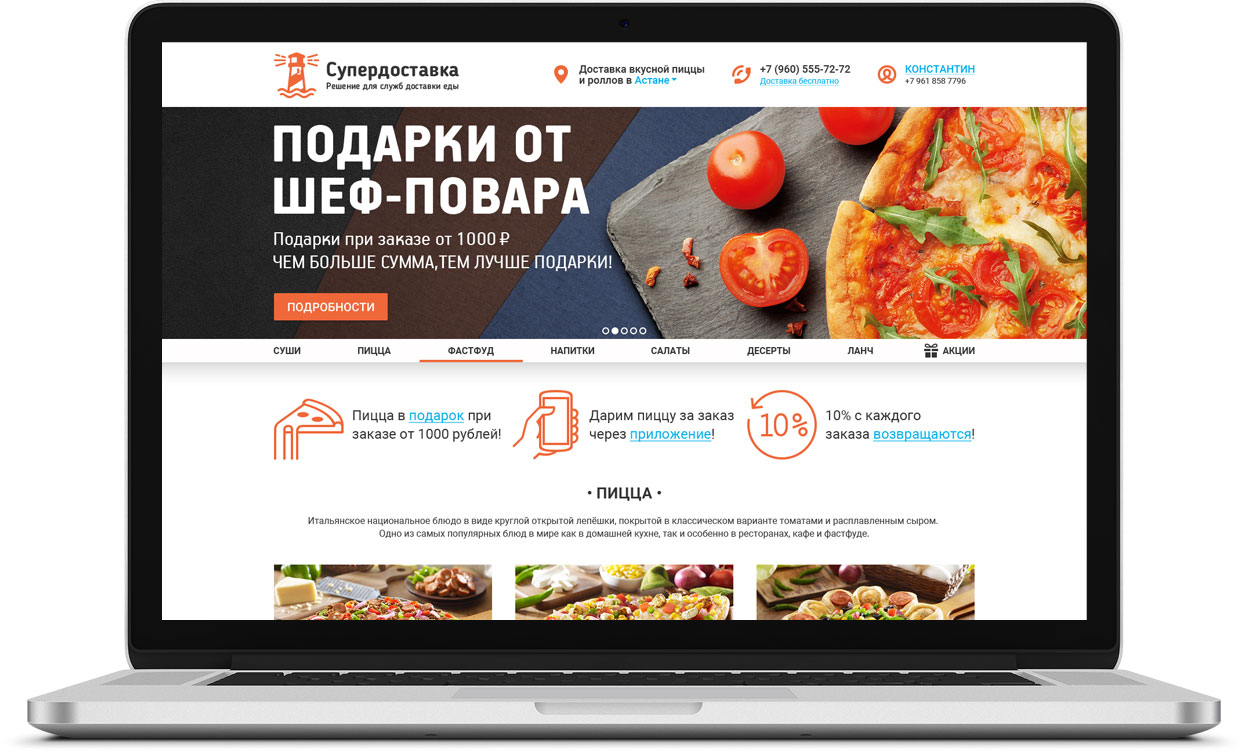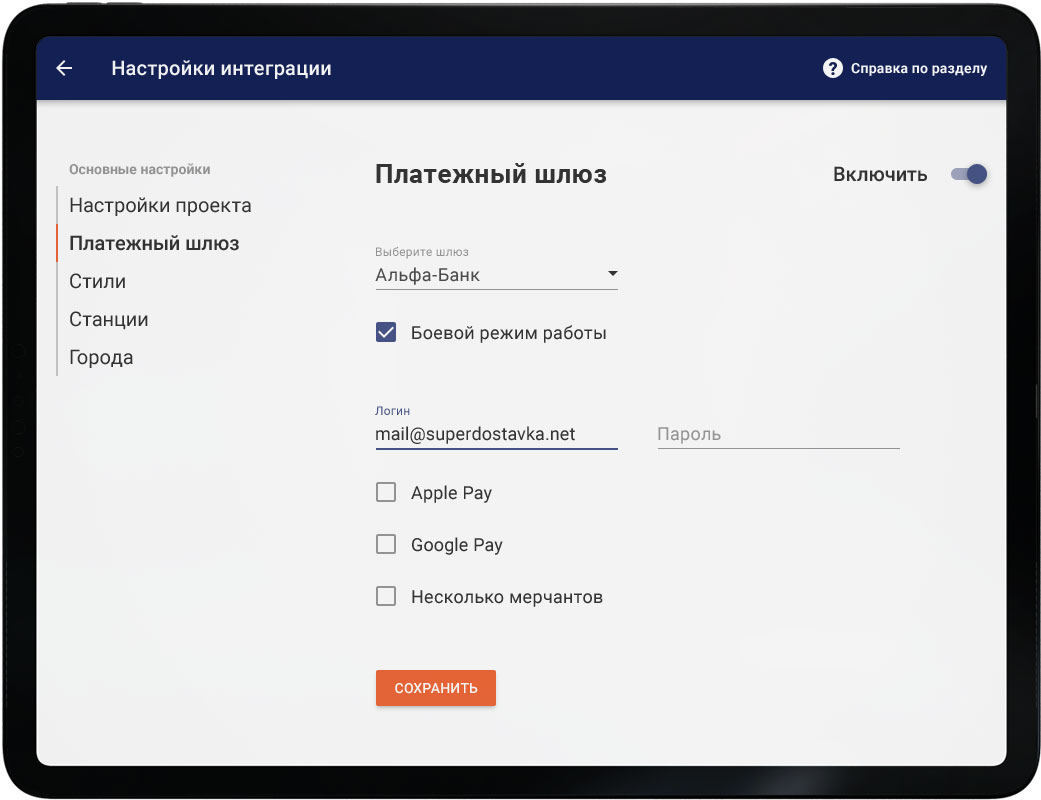 All orders, all customers,
all in one place!
Super Delivery is the platform for
the work of your entire business.
Order acceptance, assignment of couriers,
automatic creation of a personal account
for each client.
Learn more about CRM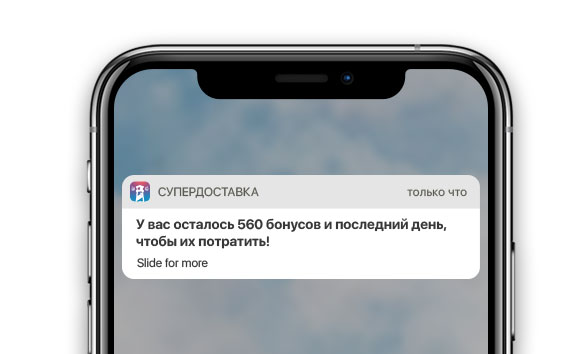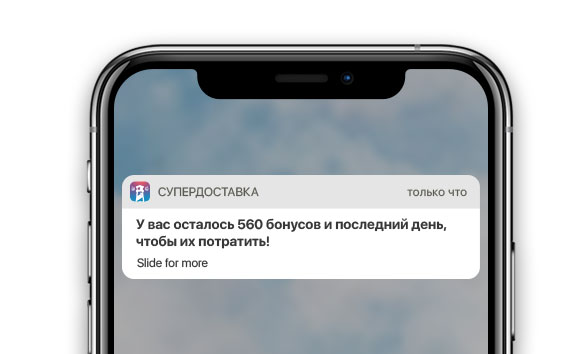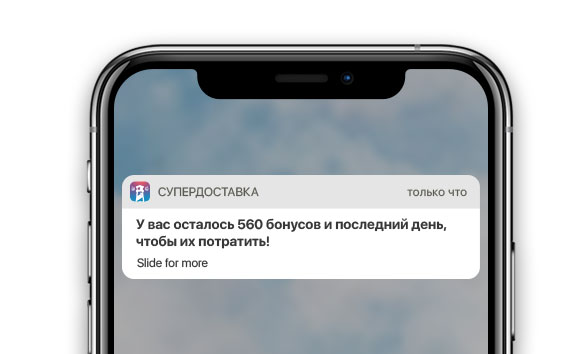 WE ARE A TEAM
Our goal is to make the best service for your customers
We don't just offer software,
we solve the problem on a turnkey basis. We're not just
company-developer of service, we are like-minded.
We and our clients are one team. We are passionate about our
Business, it's our life's work. We have a common goal.
To make an outstanding product.
We are in constant development, each client brings
new ideas that become available to all
delivery services, so everybody wins, as they say, win-win.
- Dmitry Alexandrov, Director
OUR CUSTOMERS ARE OUR PRIDE
Each of them has its own unique success story, and being
involved in it is our main inspiration!
Super Delivery Used (and Rejoiced)
Market Leaders
Cost
You get everything you can on our system and only pay for
delivered orders, we are directly interested in your development
and for our part, we provide everything necessary for success.
from turnover
(but not less than 10 000 ₽ per month)
What is included in the subscription fee:
All features of the system
Dedicated server for quick operation
Technical support
Regular system updates
System implementation
The cost is calculated for each customer individually and depends on the scope of work.
Standard System Integration with Basic Design and System Tailored to Your Needs
tasks, with unique design, import of customer base, etc. – two big differences.
Write to us, we will be happy to answer your questions.
questions and we will promptly find out about the selling price.